Homesick

has taken on a whole new meaning for us as our home and hearth have been stretched to include new boundaries. As i was unpacking boxes and discovering new scratches nestled alongside the old on our furniture, i decided to take a count of the number of times we have unpacked our lives and reassembled them on unfamiliar ground. Five times we have moved to a new place and reestablish our lives from the ground up by finding new friends, churches, schools, doctors, hairdressers, dentists...everything. FIVE times we have moved to a completely different place where we knew no one; two of them in different countries and continents. That averages out to be a move every 5 years. (Which must explain my subconscious need to take pictures on the front porch.)

That isn't including the temporary apartment living nestled in between each of those 5 moves (insert eye roll here).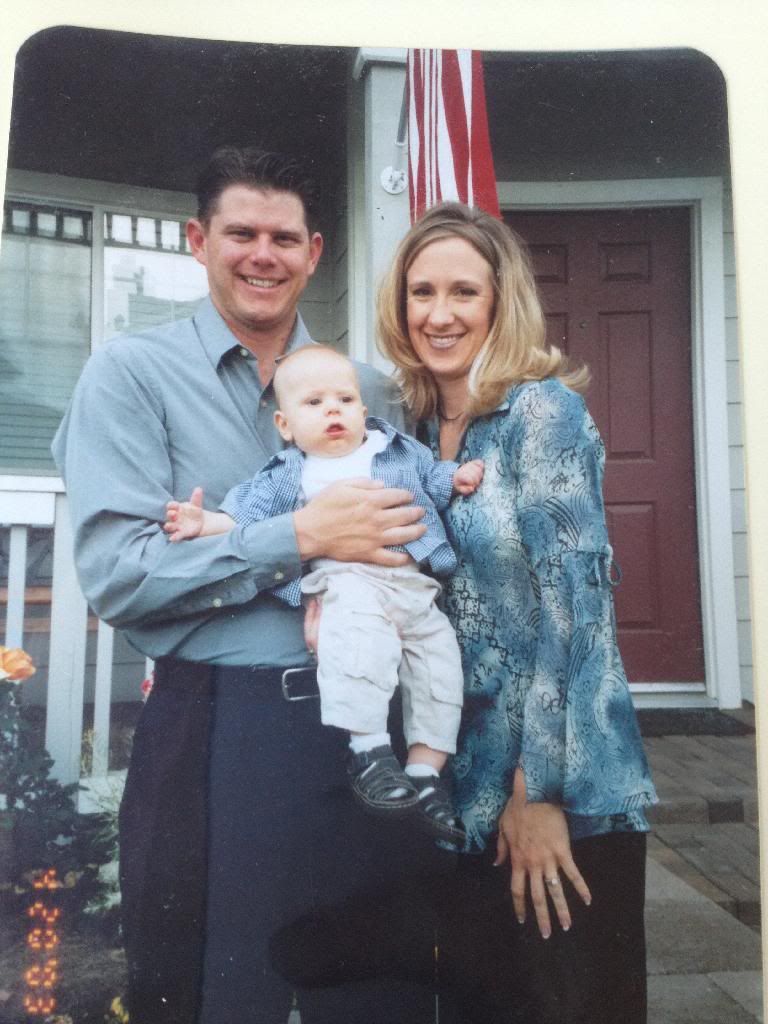 With each move as i unpack and unwrap, i realize i have left little bits of my heart scattered behind in the places i've lived
The process and logistics of a move is always a huge pain but the thing that haunts me every time is the homesickness i feel for every place we've ever lived. 5 moves means missing 5 sets of completely different people, places and experiences
i have learned MOVE means discovering new friends to love but leaving others behind.
Not only is our furniture marked by moving but so are our hearts.
While living in Dubai i would long to catch up with friends from Northern California and family from Central California. i would crave both Mexican food, pizza and Target shopping which i couldn't find in Dubai. In NZ i still miss US friends, certain foods and Target but now i add to my miss list; Dubai friends, places and really good Arabic food.
It is an odd feeling of never feeling completely at home.
When people in NZ ask me where i am from, i feel the need to tell them both California AND Dubai because i have considered that my home for a time and it is in that place i have left behind friends and experiences that have woven themselves into my heart and have in some way shaped who i am.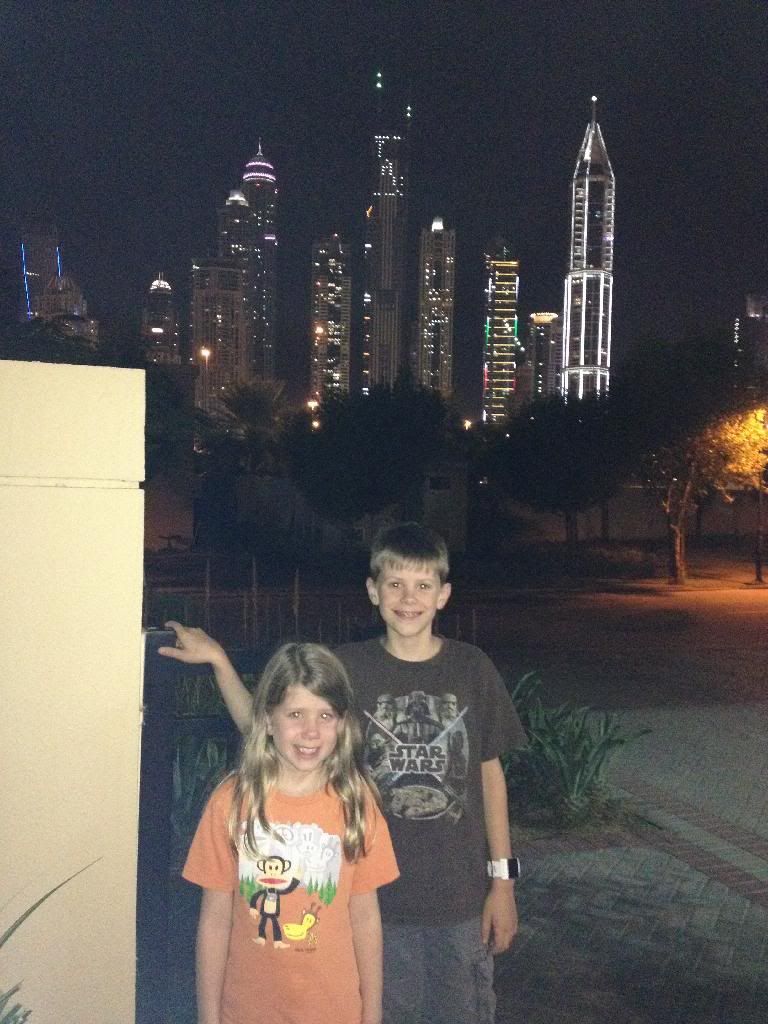 While in CA for the summer i LOVE seeing friends and catching up but there is a part of me that is ready to get home, wherever that may be. When i am across the seas, i can't wait to go to the States. Just today i was at the American Consulate in NZ and i got choked up and a bit teary eyed, like i ALWAYS do, when i saw the American Seal and the American Flag.
My heart is in a constant state of confusion.
The other day Riley was walking with me to the beach and she was quiet and looked a bit sad. i asked her what she was thinking. "Oh, i'm just thinking of all my cousins and friends that i miss in California and Dubai." Of course my mommy heart is breaking at this point so i ask, "Ry, do you wish we never moved but that we stayed in California?" Her answer was a quick and confident, "Oh, no! i like moving and seeing all different places, i just miss friends from all over the world now."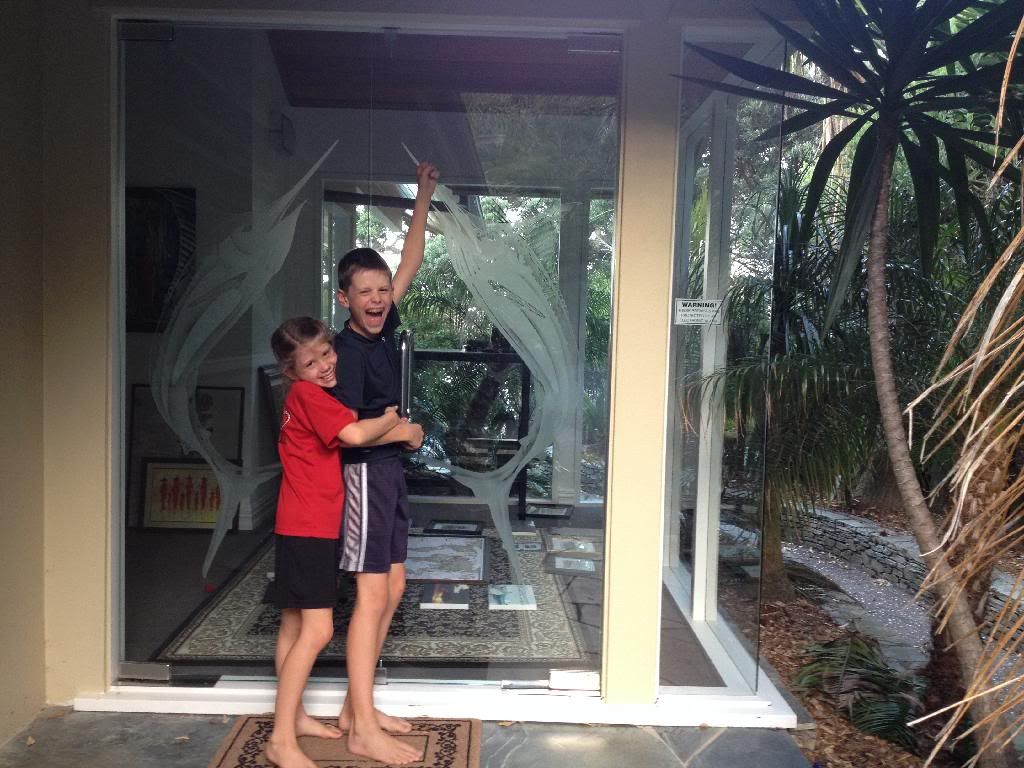 Our taste buds have savored new flavours, our eyes have taken in new sights and our hearts have welcomed new friends. We are become an assimilation of various places and as much as we enjoy it it feels a bit sad at times.
"You will never be completely at home again because part of your heart will always be elsewhere. That is the price you pay for the richness of loving and knowing people in more than one place."
Author unknown