So much i want to post about since my parent's whirlwind visit to Dubai but that will have to wait a bit till the dust settles and i have more time to sit at the computer.
Right now all i want to do is soak up the beautiful weather. We have officially marked our ONE year Dubai anniversary and with it we have come to especially appreciate cooler weather and the unique beauty of the desert. We recently made like Bedouins with some friends of ours and piled high our camels cars with our belongings and headed out for a desert campout... for the day that is. (Yep, we are brave like that.)
It felt like we stepped into some sort of Salvador Dali painting.
(Props to Eliana for putting words to it!)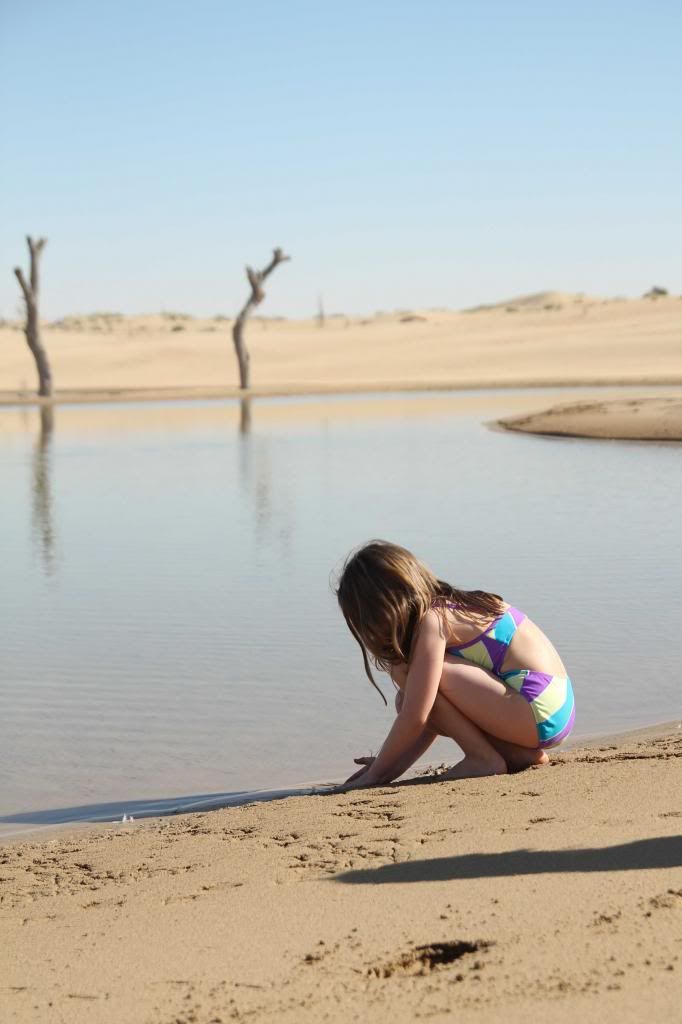 The kids splashed in the water and wandered freely all over the open desert.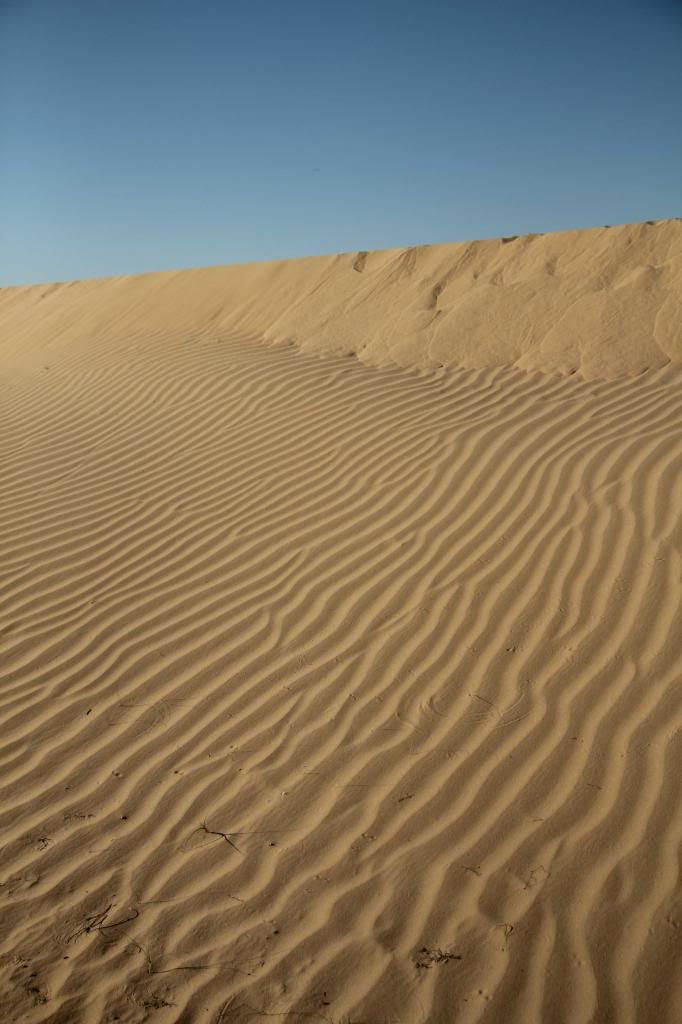 And when the sun set it was so chilly we got to break out the sweatshirts, the campfire and s'mores!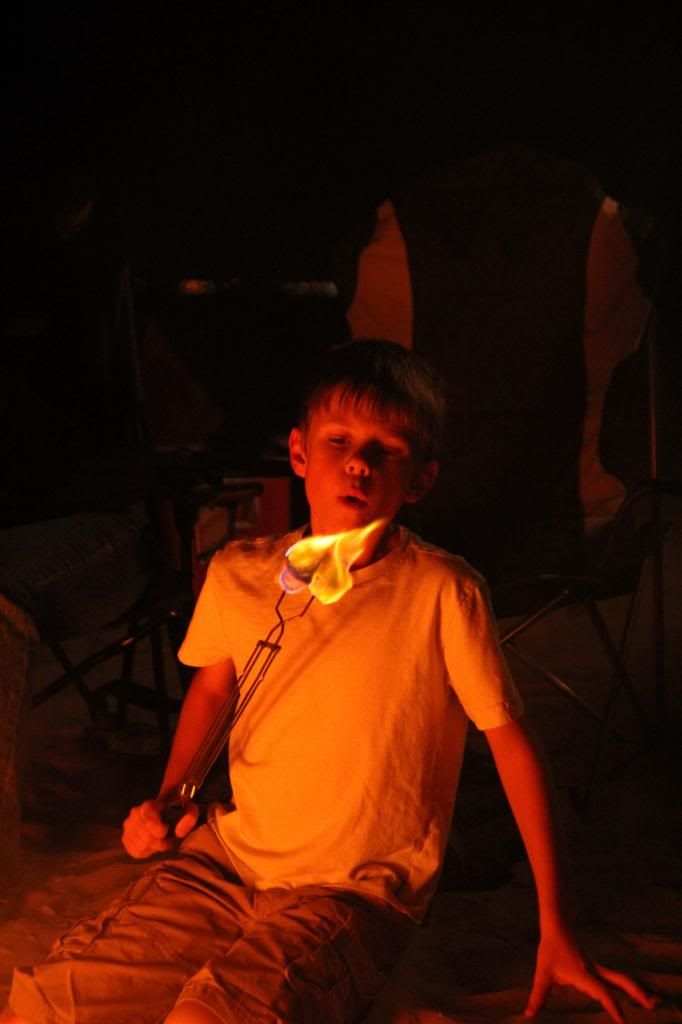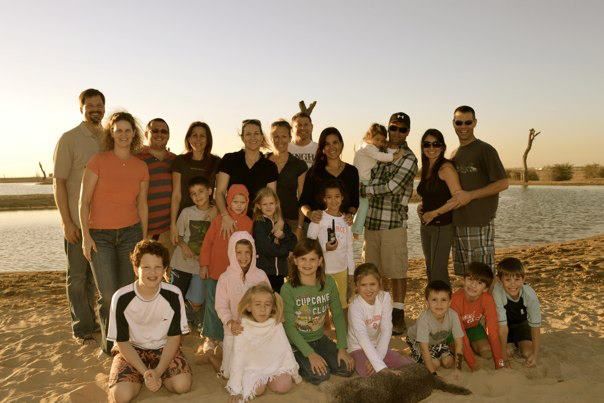 Ok, so that may not be exactly how Bedouins roll but it works for us!