About a year and a half ago i was curled up on my parent's couch carefully breaking them into the idea that it was quite likely we would be packing up their grandchildren and moving our family to the Middle East. i remember being pleasantly encouraged at how well they took the news especially considering they themselves had never left North America and how the words Middle East can have a tendency to evoke all sorts of fearful thoughts in many people. They were supportive yet i knew they were anxious about us being a half a world away in a foreign place.
Which is why their recent trip to visit us was such a special treat!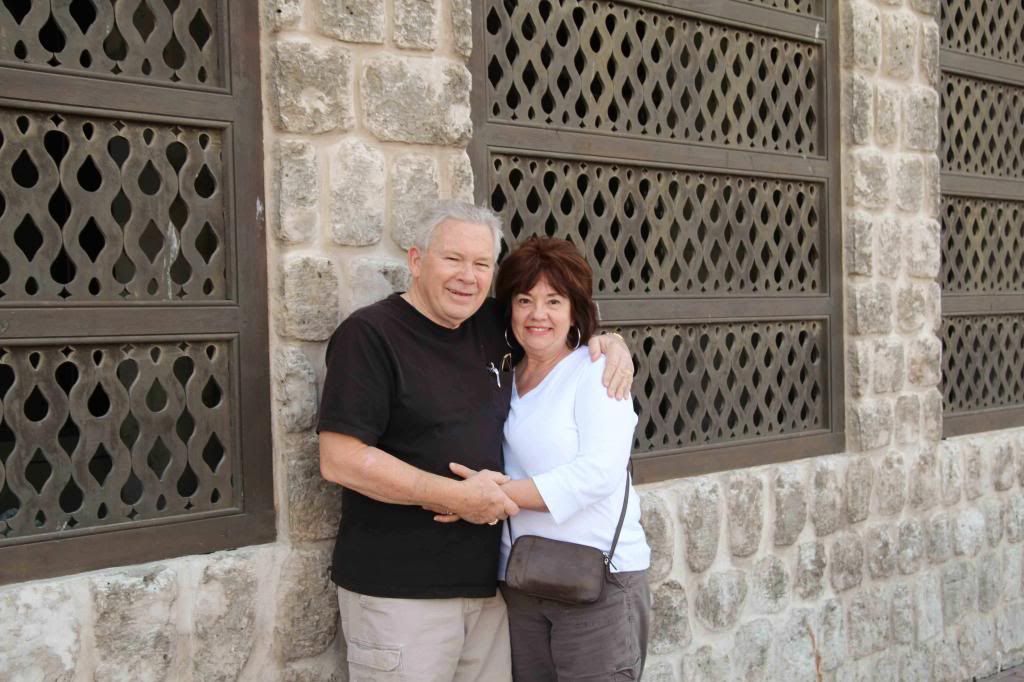 These previously non-passport holders boarded a plane and flew 16 hours to spend almost 2 weeks with us. Not only did they log some serious miles on those legs as they toured the area, they conquered some fears,
sampled new foods,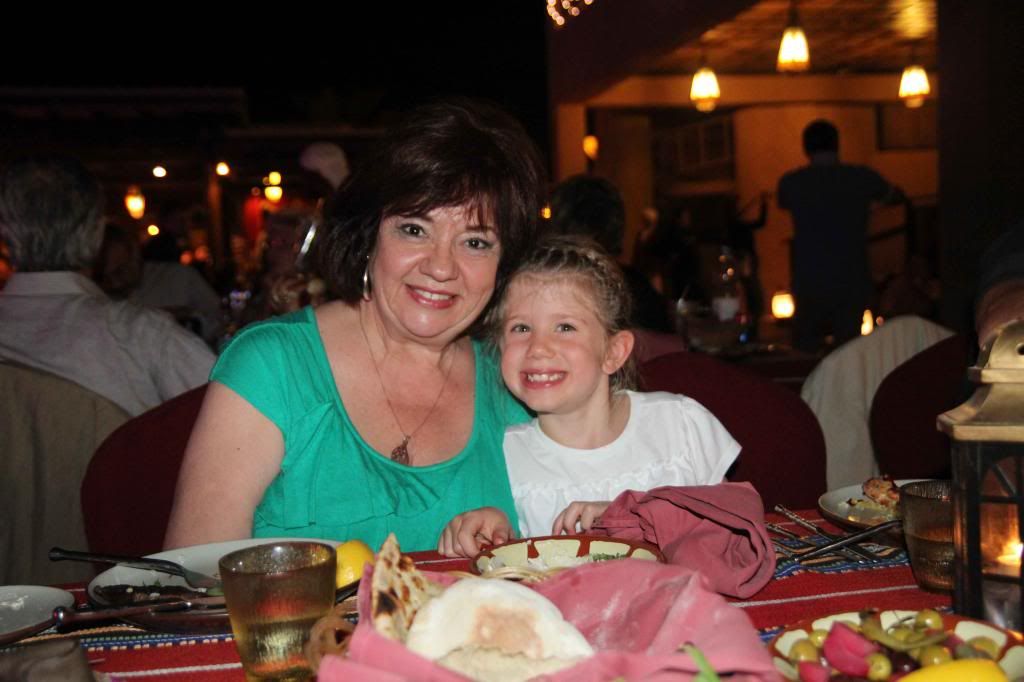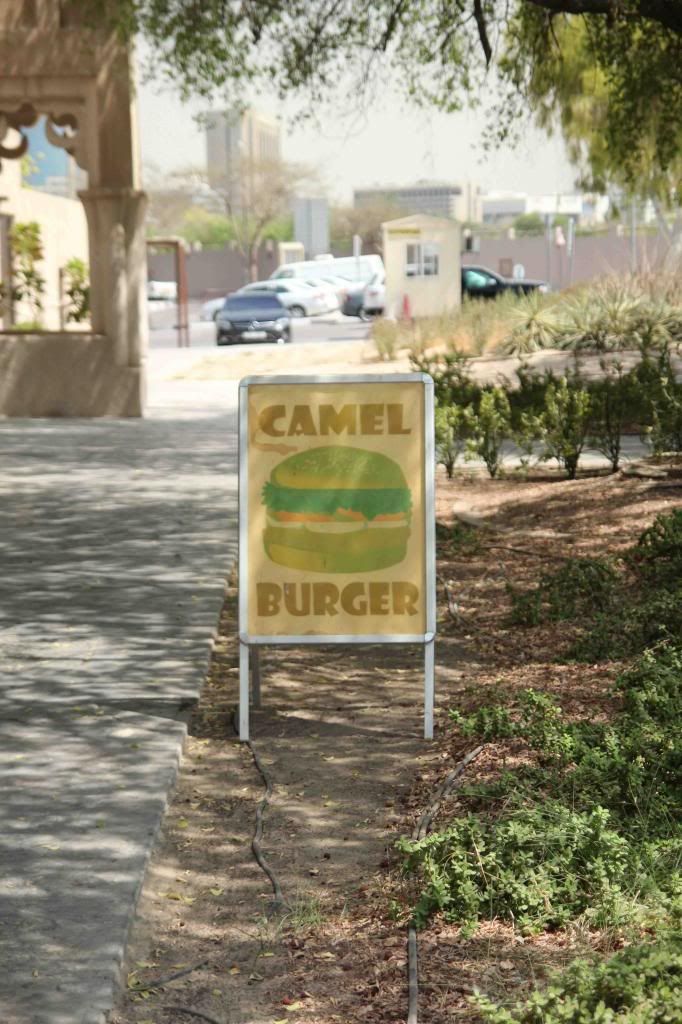 (Ok, they could have but didn't)
met new people and effortlessly overcame jet-lag. (At least on this end.)
There is so much to see.... if only you come have a visit with me!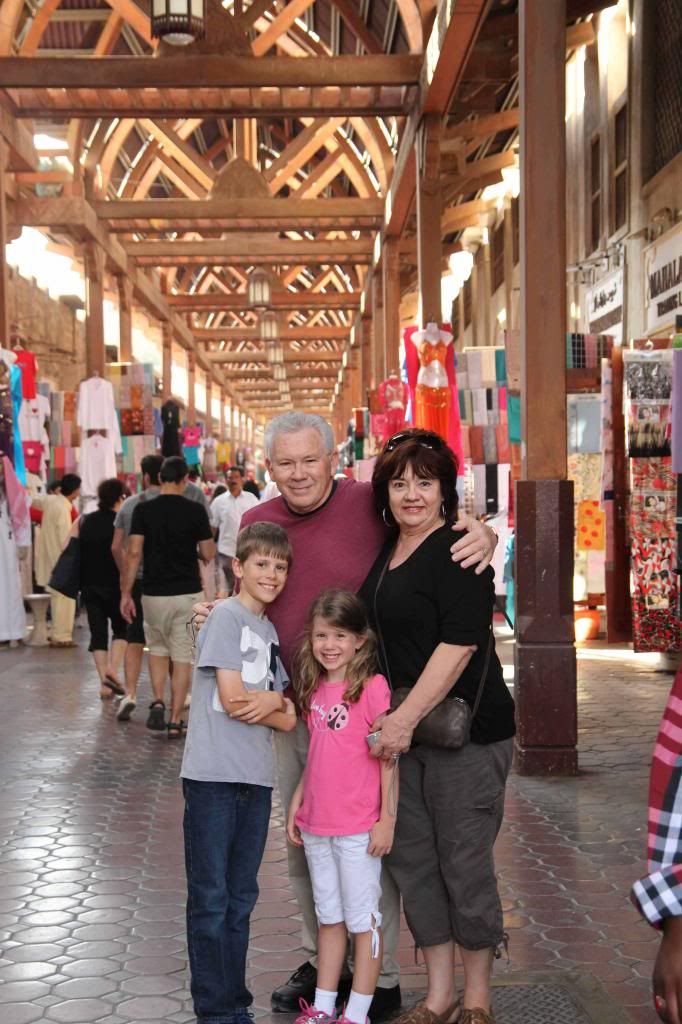 Colorful Souks

(rhymes with soup)

selling their wares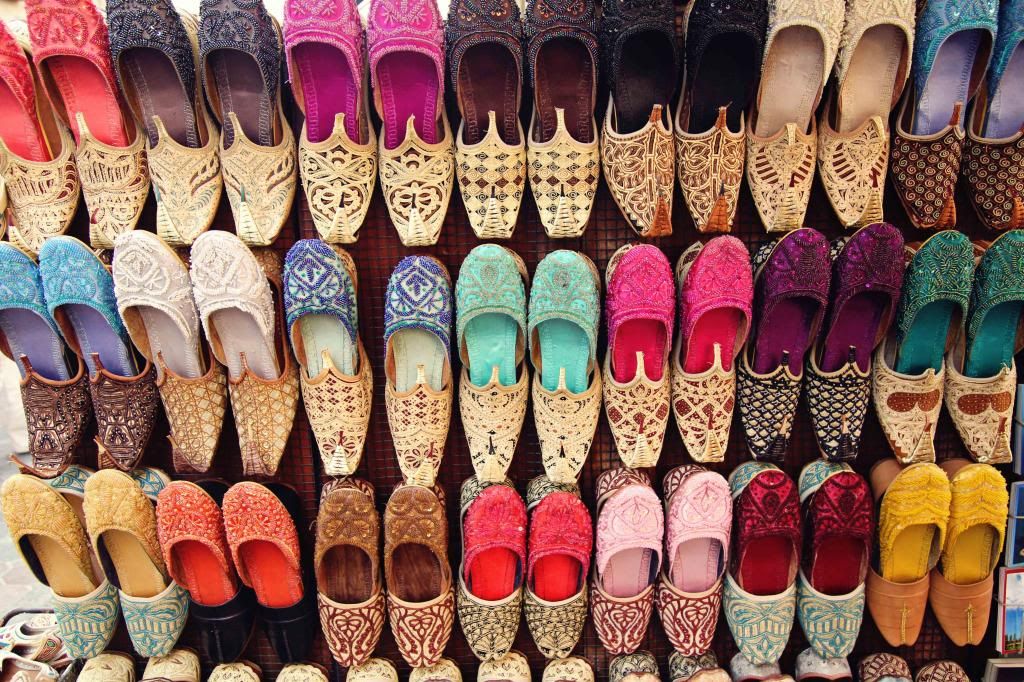 Spices galore fill the air with fragrant aroma
Piles of saffron available around every corner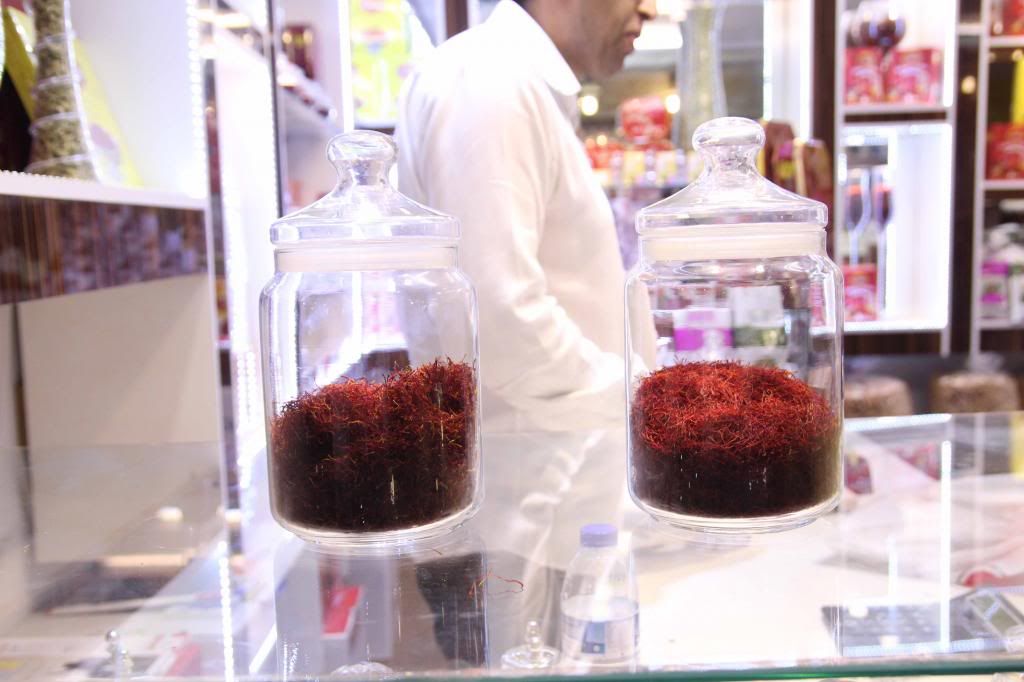 Creek side boats anchored
as their goods and laborers spill over onto the dock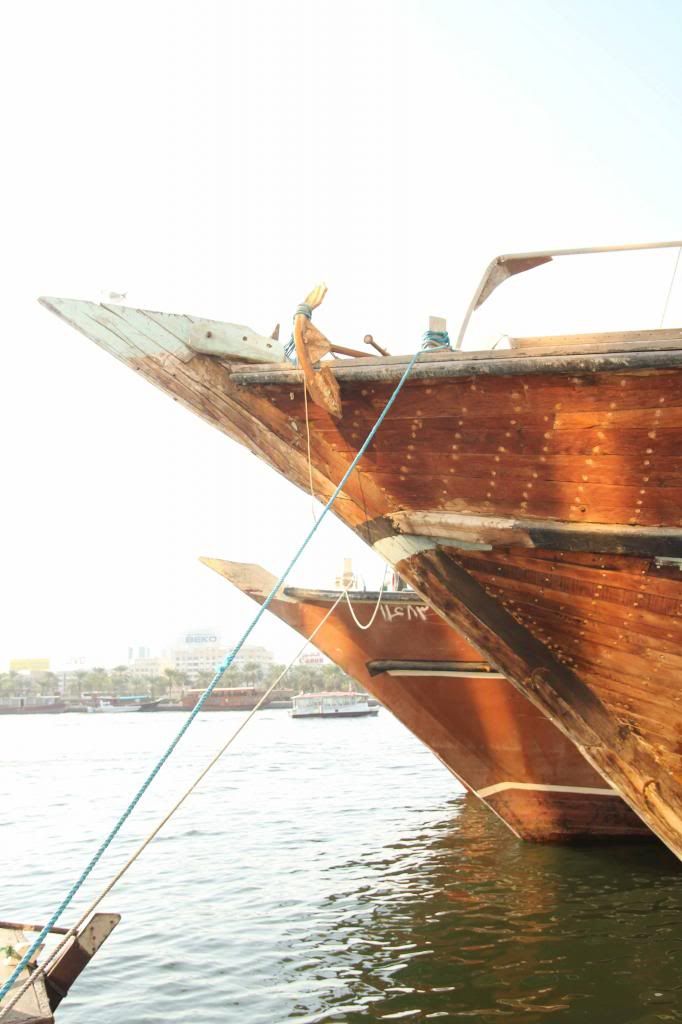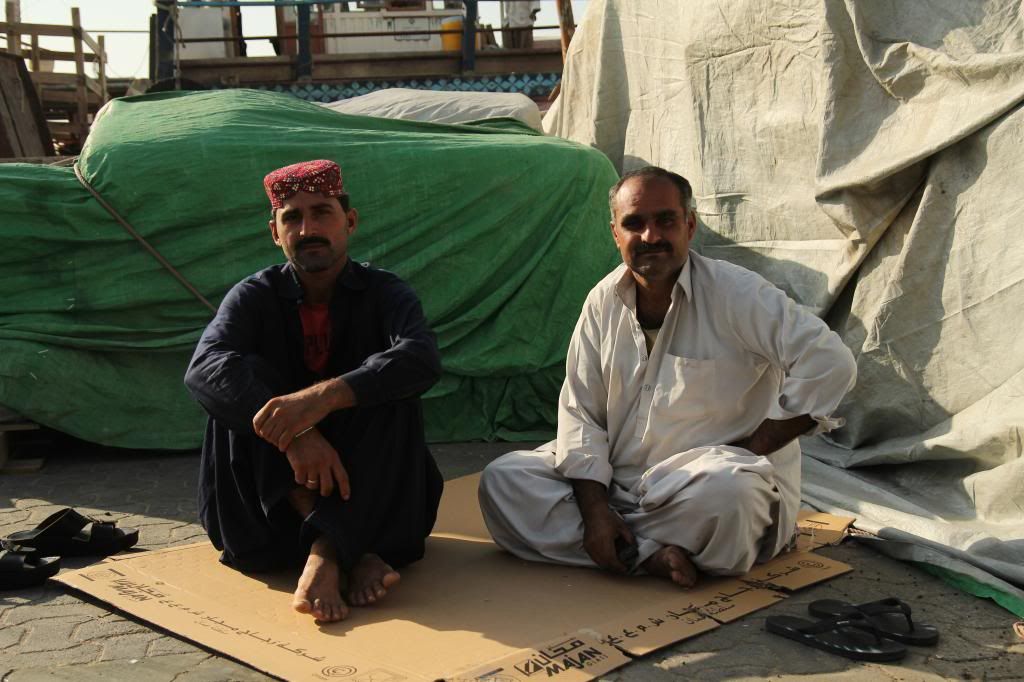 Handmade Silk Persian Rugs just in from Iran
If your up for the ultimate shopping challenge spend 6 hours at a World Market where you can shop Turkey, Yemen, Thailand, Iran, Pakistan, India, Africa and bargain for treasures from 38 other countries.
If shopping is not your thing then take in the sights
Some are dizzying at 124 floors up
You'll never be lacking for a photographic moment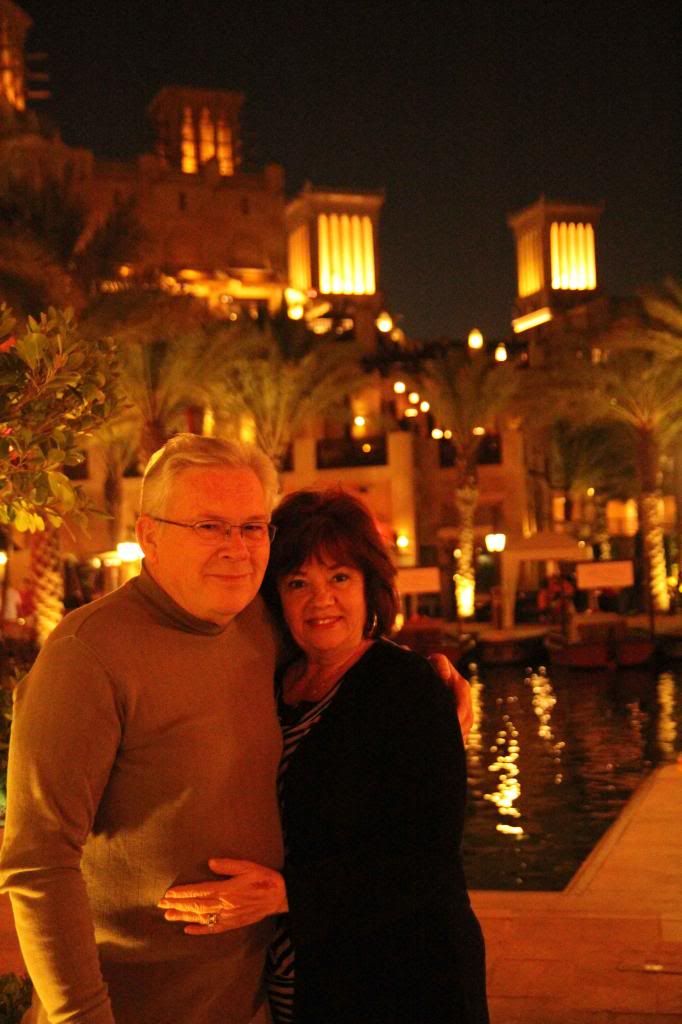 And not to be outdone by her photogenic side, Dubai always has her wacky side to offer up.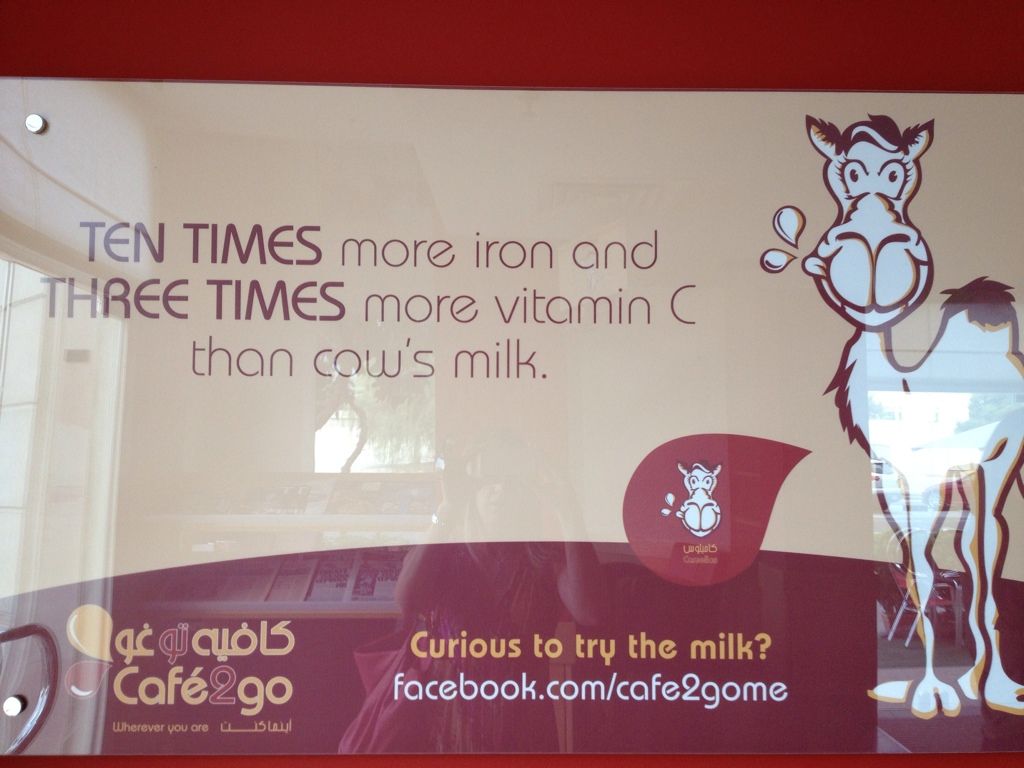 We can start our day with a super food Camel Latte
While at coffee i will need to check my texts
i'll show you the important people around town.
(If not the people at least their cars)

The lower number the license plate, the more money you paid for it. We are talking millions.

Single digits plates are usually reserved for royalty. This one is from Saudi and is pretty much the lowest number you can purchase. Sorta like walking around wearing a gold plated "I'm #1" shirt.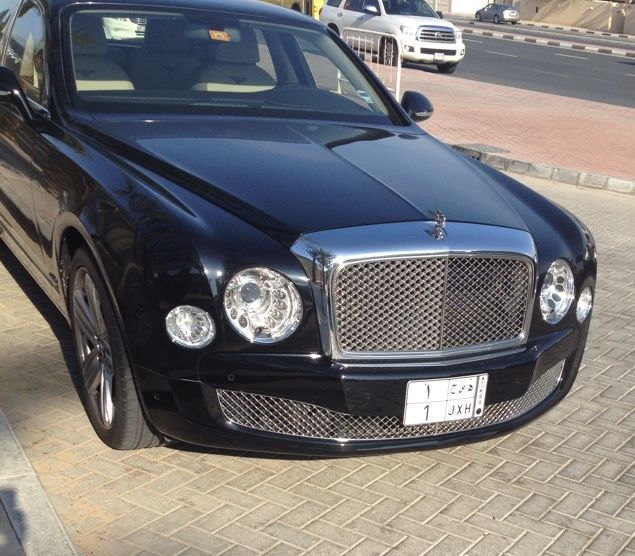 The safety factor here may surprise you. (One of these days i will actually take a picture of the wide open designer bags sitting out in the open completely unattended with the wallet inside practically begging you to snatch it out.) The chances of getting robbed while visiting are very slim so people don't closely watch their belongings.
This is why it makes perfect sense for the local cashier to carry the money in a clear plastic tupperware.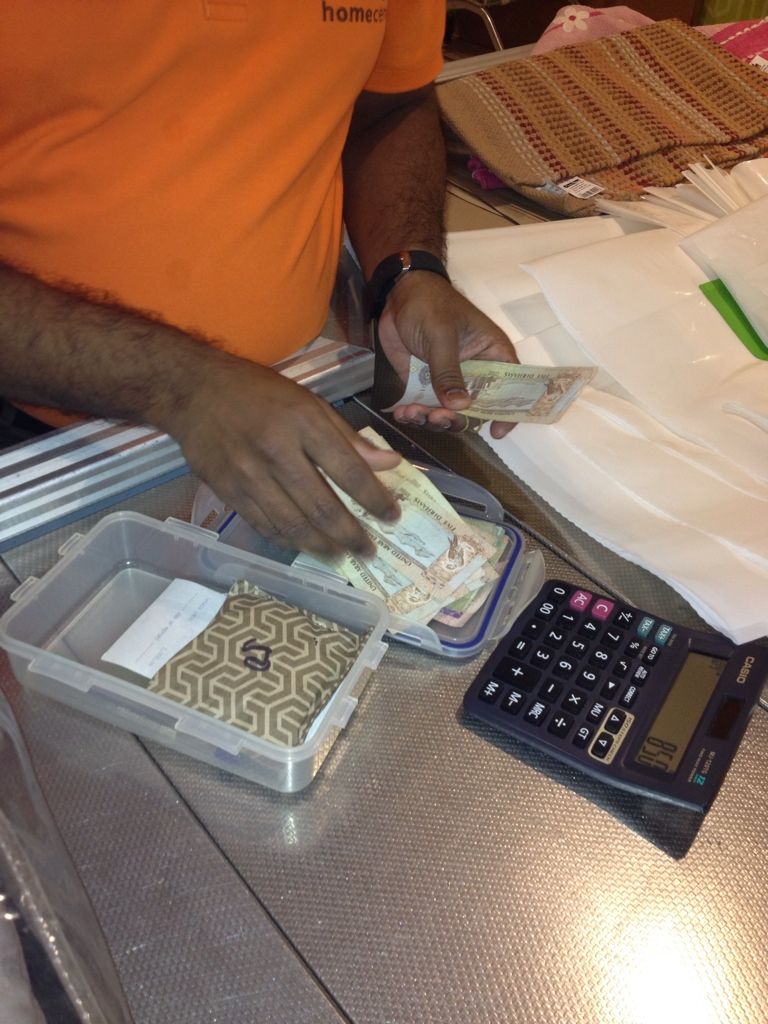 Mosques are EVERYWHERE, malls, parks, schools, they can even pop up on golf courses.
We can spend the afternoon shopping for fancy handbags while the kids
entertain themselves in the store's specially designed kid lounge.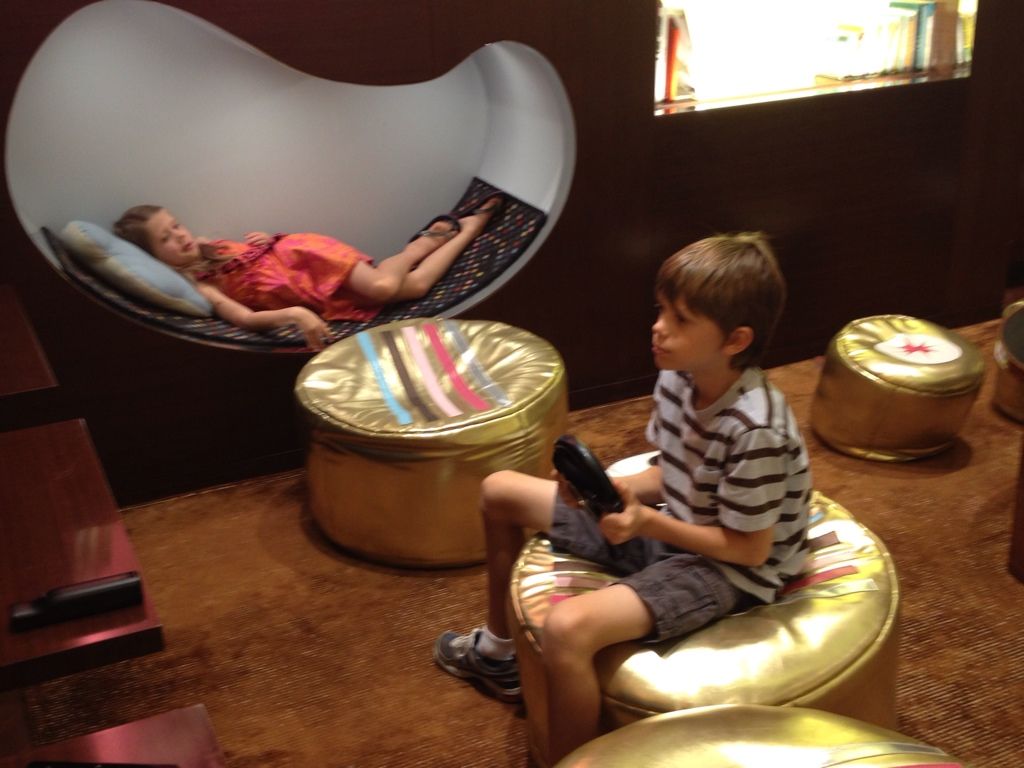 When we feel the need for a little physical activity we can always mix it up and hit the slopes...
in the mall where the chairlifts are accessed through turn~ styles.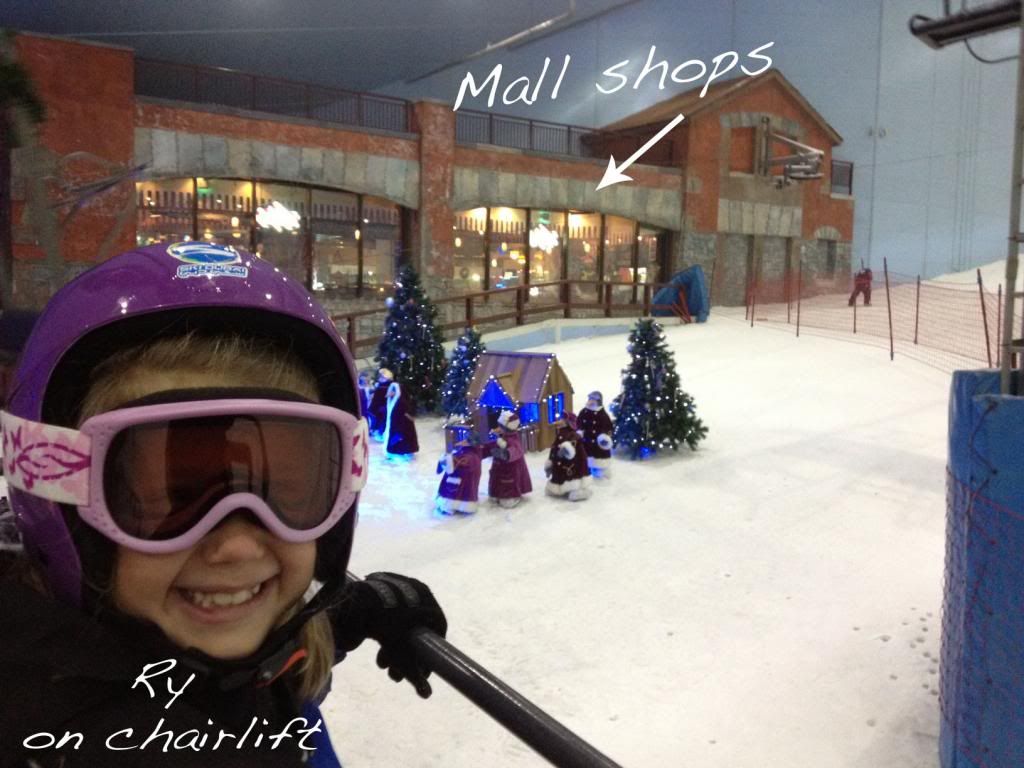 We can end the afternoon with a small chocolate delicacy sprinkled with real gold dust.
i was super proud of my parents as they were up for all sorts of new challenges and experiences while they were here. They soaked it up every minute of it with the poise, fearlessness and experience of well seasoned travelers.
Dubai can be filled with the unbelievable which makes it so easy to entertain visitors. However the best part of our visit with my parents was having the chance to share LIFE here with our family from there. With all the latest social media it has been fairly easy to fill the gap of miles between our lives lived on separate continents, but nothing can take the place of spending time together other in person! Sometimes when we are back in the States, Dubai can seem like a far off fairytale that may not even really exist. So although taking Mom and Dad to all the various "sights" was fun and exciting the most meaningful stuff was made up of experiencing our "normal." The stuff in between the sights was what filled our hearts with warmth and encouragement. Family from home living with us, visiting the children's school, grocery shopping, navigating through the day, doing the daily and seeing all the absurd parts of Dubai somehow verifies that this isn't just a crazy haze, it really is our life.
And life is always more fun when it is shared.